GenePattern Coverage and Support December 22, 2018 - January 3, 2019
Posted on Friday, December 21, 2018 at 07:44PM by GenePattern Team
From December 22, 2018, through January 3, 2019, the GenePattern team will be out of office for an extended holiday closing. During this time, the GenePattern and GenePattern Notebook servers and repositories will remain up and fully functional. We will be monitoring this and, should anything happen to disrupt service, we will work to resolve any issues within 24 hrs. However, due to the holiday closing, please be aware that:
GenePattern staff will not be reachable by phone or responding to email. This includes our help forum, Twitter, and Facebook.
Emails (including forum posts) and phone calls will be responded to as quickly as possible, once we return to the office on Jan 4, 2019.
If you have any questions, please feel free to contact us.
Best Wishes,
-The GenePattern Team
---
Final Cloud Migration update: genepattern.broadinstitute.org will no longer be available as of January 1, 2019
Posted on Thursday, December 20, 2018 at 02:44PM by GenePattern Team
In a previous blog post, we announced that the public GenePattern server hosted by the GenePattern team will officially be migrated to the Amazon cloud: https://cloud.genepattern.org at the end of December 2018.
As the final step in this migration, genepattern.broadinstitute.org will no longer be available as of January 1, 2019.
This completes the migration of our public server to the Amazon cloud.
Details are below:
How do I backup my pipelines and result files?
To backup pipelines, open the pipeline you want to backup, then click the gear menu in the upper right and select Export. This will open a dialog asking how you want to export the pipeline. For most purposes, the Pipeline only option works best*.
To backup files, click the link to the file you want to backup and then select Save File from the slide-out menu.
To back up whole jobs, click the link to the job you want to back up and then select Download Job...
---
Scheduled Maintenance Downtime - Saturday, December 1, 2018
Posted on Tuesday, November 20, 2018 at 07:30PM by GenePattern Team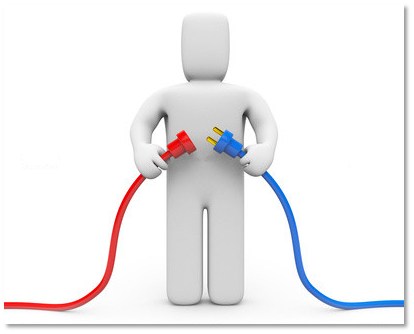 GenePattern servers, files and websites hosted at the Broad Institute will be offline next Saturday, December 1, 2018 due to planned Broad IT system maintenance. They will be back up by 10am (EDT) on Monday, December 3, 2018.
Affected websites are:
Affected servers are:
---