GenePattern is moving to the Cloud! Keep up to date with our progress!
Posted on Tuesday, October 03, 2017 at 02:27PM by GenePattern Team
In the coming weeks and months, the GenePattern team will have a number of exciting updates and announcements for you regarding our move to the Amazon Cloud!
In order to receive the updates, please take a moment to verify that your email address* is current.
To do so, sign into GenePattern, then
1) click on your user icon in the upper right-hand corner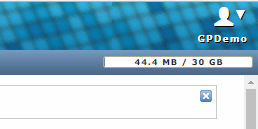 2) select My Settings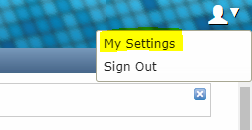 3) From the left-hand menu select "Change Email", if that is not already selected

4) Either verify that the email listed after "Current Email" is correct, or provide and save a new email.
5) Open and read the updates as they come in! (we promise not to spam you)
As always, please feel free to reach out to us with any comments or questions you may have.
*we will never share your email.
---
Known Issues with Broad-hosted GenePattern Servers - UPDATED
Posted on Friday, August 25, 2017 at 12:48PM by GenePattern Team
UPDATE 4:00PM EDT, Aug 25, 2017
Both the public server and the internal server are back online, and users can successfully run jobs and login to the GenePattern Notebook Repository.
We are continuing to monitor the situation and there may be a few more, brief, periods of downtime as we continue to improve the performance of the servers.
We recommend holding off on any big data pipelines or batch jobs until Monday.
If you have a failed job, which has a tag and/or comments which indicate a system error (see below), this means that the job was unrecoverable when the server was restarted.
We apologize again for any inconvenience.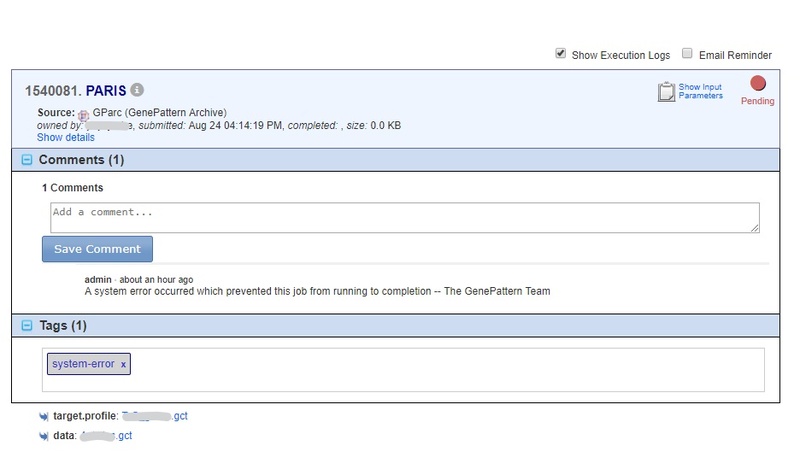 ---
The Broad Hosted GenePattern Servers, which are located at the following URLs:
genepattern.broadinstitute.org (public)
gpbroad.broadinstitute.org (internal to Broad)
are both currently experiencing performance issues which have made...
---
Scheduled Maintenance Downtime - Saturday, July 22, 2017
Posted on Friday, July 21, 2017 at 12:17PM by GenePattern Team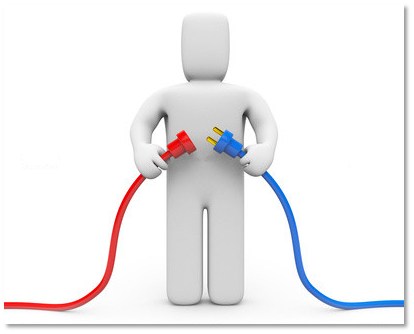 GenePattern servers hosted at the Broad Institute will be offline on Saturday, July 22nd, due to planned Broad IT system maintenance.
Affected servers are:
Please note that files loaded from the Broad Institute, and this website will also be unavailable for at least a portion of Saturday, as those files systems will also be down for maintenance. This means that some drop down menus may not display properly and example data on our website and in our documentation may not be available.
We apologize for any inconvenience this may cause, and invite you to contact us with any questions or concerns you may have.
Sincerely,
-The GenePattern Team
---